Jestem dumny ze swoich współpracowników, z którymi działam na co dzień, oraz z tego, co udało się osiągnąć dzięki ciężkiej pracy przez ostatnie lata. Osiągnięte sukcesy są dla mnie potwierdzeniem, że idę we właściwym kierunku, ale też budzą apetyt na więcej.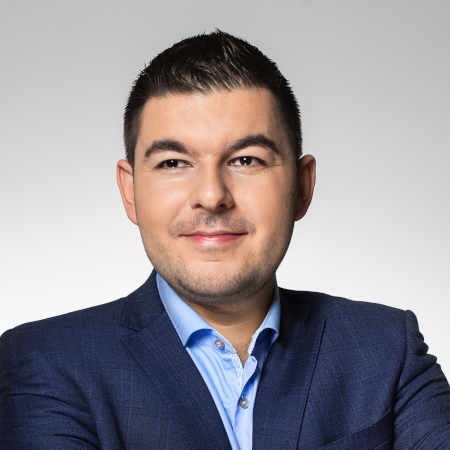 Damian Chenczke
Prezes Zarządu
GROWING OUR BUSINESS
FROM CONCEPT TO CREATION
Chenczke Group stems from a large business activity of Chenczke family, who have been operating on the market since 1991 as a tomato producing horticultural farm. Over the years, our activity has expanded to businesses acting in different branches both.
We are currently successful on the local and global market in sectors such as transport and forwarding, tomato production and distribution, petrol stations and modern hotel.
OUR ARTICLES
MAKING DREAMS COME TO LIFE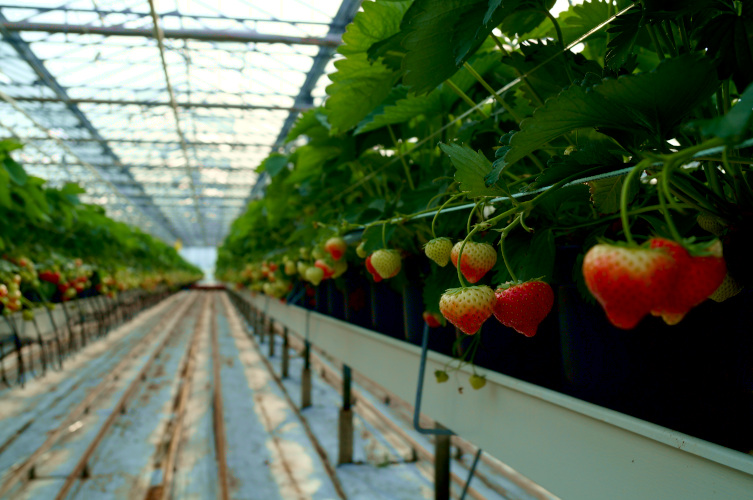 One of the varieties available is Malling Centenary; an outstanding variety that transports well. The fruits are very large, firm and with juicy flesh. You will be able to find them in well-known Polish supermarkets. [...]
OUR PARTNERS
THANK YOU FOR YOUR TRUST