Kristoff *** is a modern hotel located in Łaszków, nearby Kalisz.
We offer 25 stylish rooms, including 2 luxuriously equipped apartments, restaurant, bar and modern conference rooms that meet the needs of even the most demanding guests.
Each of our room is equipped with air conditioning, satellite TV, telephone and wireless Internet.
Hotel Kristoff also offers well equipped 3 conference rooms. Each of them is equipped with the necessary technical equipment and a modern sound system, important during organizing conferences, trainings or meetings.
If you would like eat or drink something delicious, we invite you to our bar and restaurant. There, you can enjoy exclusive alcoholic drinks from all over the world, as well as exceptional dishes of Polish and international cuisine, prepared by experienced Polish chef.
Hotel Kristoff is the perfect place for a break during a business or tourist trip. We can also guarantee the perfect setting for exclusive occasional parties, romantic dinners or exclusive business meetings.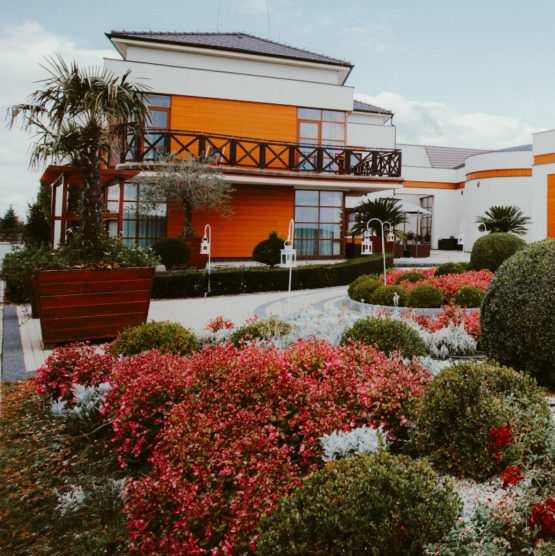 OUR GUESTS
We are glad that in our hotel, there were many polish celebrities like Lady Pank, Dżem, Pectus, Afromental, Krzysztof Ibisz, Jolanta Kwaśniewska, Agnieszka Włodarczyk, Mikołaj Krawczyk, Radek Liszewski from Weekend  Polish Band, Ania Mucha, Tomasz Kot, Misiek Koterski and many others.