PETROL STATION
CHENCZKE GROUP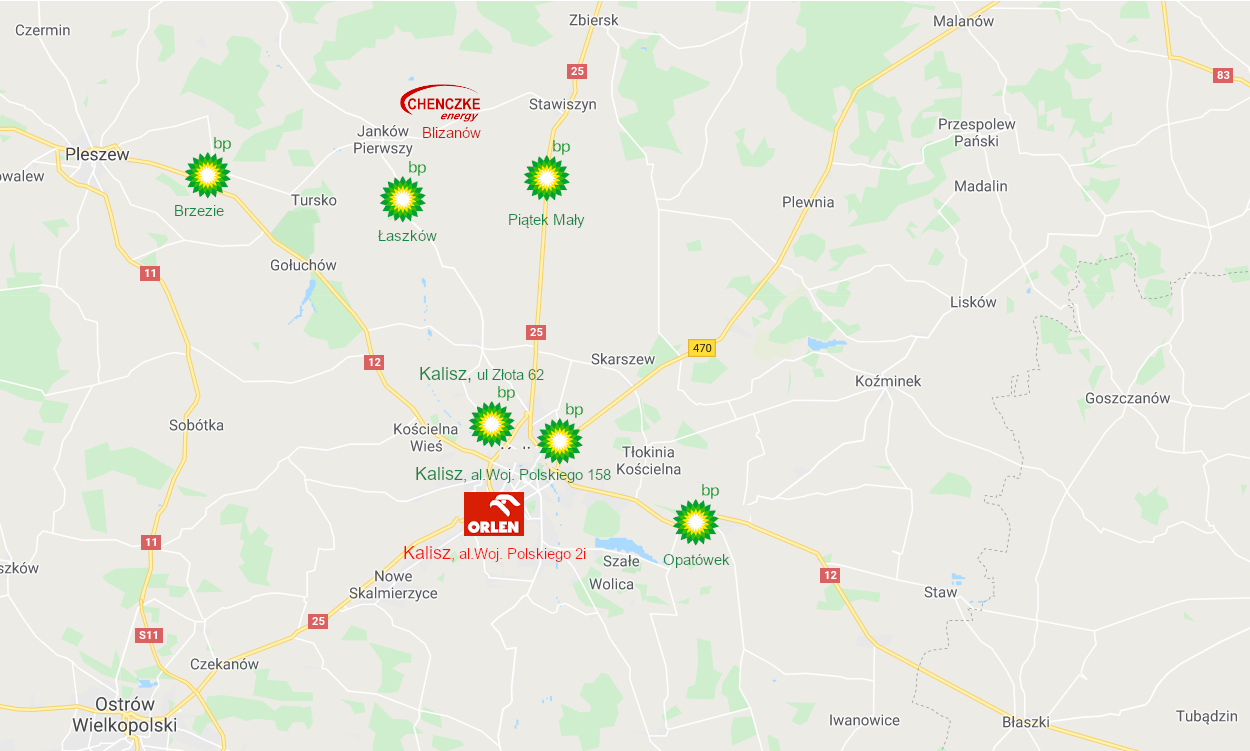 Chenczke Group is also a trusted partner of BP and Orlen petrol stations, which are guarantee of the highest quality fuel.
We take care for your purchase at our petrol station. You will always find everything you look for. We have prepared competitive fuel prices, 24/7 shop offer, as well as tasty meals and drinks for our clients.
Our stations are located in the oldest town in Poland – Kalisz and neighboring villages like Opatówek, Łaszków, Brzezie, Piątek Mały and Blizanów.
By choosing our stations, you can be sure that you use the highest quality products and services.